Ce mercredi sur le plateau de Carel In The Morning, le gagnant du prix spécial humanitaire "Shorty Award" de 2010, Carel Pedre a reçu dans son tout nouveau studio le lead vocal du groupe Kreyol La, T-Jo Zenny et le journaliste reporter, présentateur de radio télévision caraïbes, Michel Joseph, pour des conversations intéressantes et captivantes
T-Jo Zenny, le chanteur a succès, frontman du groupe Kreyol La était l'invité de Carel Pedre pour ce 3e numéro de Carel In The Morning ce mercredi 14 octobre 2020. De passage à l'émission l'interprète de la chanson a succès "se domaj" sortie en mai dernier, annonce la sortie du nouvel album du groupe et l'arrivée de deux nouvelles vidéos, mais sans préciser la date. " Tout est fin prête, dit-il à Carel Pedre, je n'allais pas laisser trop d'écart entre la chanson se domaj, pour revenir avec de nouveaux projets", lâche l'ex chanteur du groupe Konpa Kreyol.
UNE TRÈS BELLE CAUSERIE AVEC MICHEL JOSEPH
De son côté, Michel Joseph, journaliste spécialisé dans les reportages à caractère social, Lauréat de la 3e édition du Prix Philippe Chaffanjon du Reportage Multimédia en France, évoque Voie d'espoir, sa nouvelle plateforme d'accompagnement et d'entraide, lors de la 3e sortie du renouveau de Chokarella, Carel In The Morning.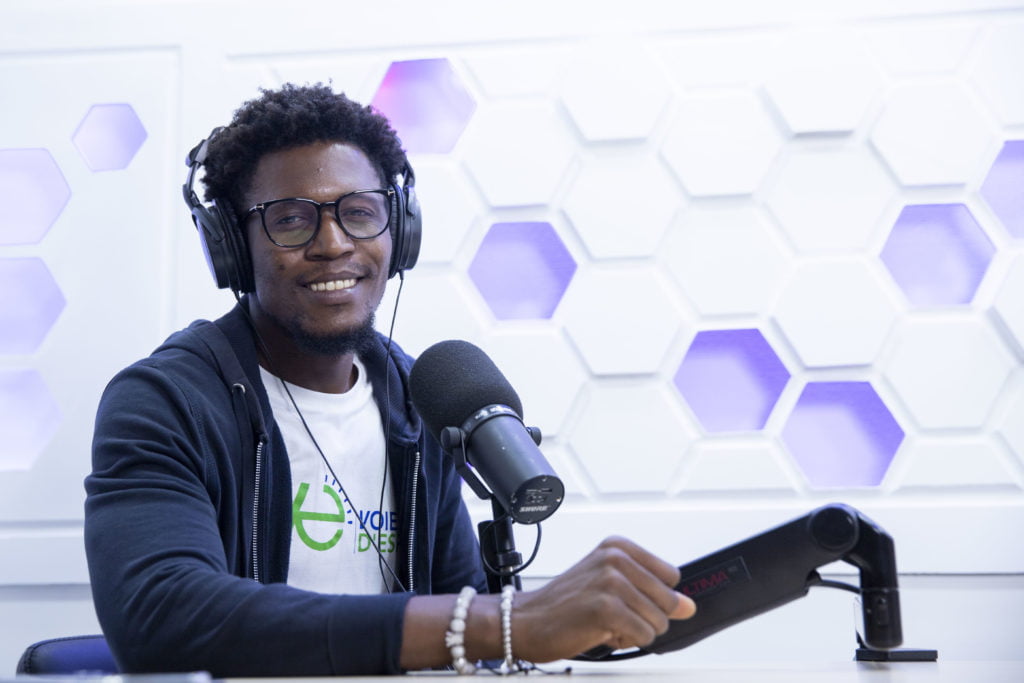 Il est à rappeler qu'entre 2015 et 2020, Michel Joseph a aidé plus de 20 familles de se reconnecté à travers des reportages. "Aujourd'hui c'est une simple passion qui s'ajoute à un devoir pour devenir une mission. Celle de créer un espace d'échange, d'écoute, de soutien, d'accompagnement et d'entraide à tous les enfants adoptés, mais qui sont nés en Haiti et qui cherchent à se reconnecter avec leurs origines" avait-il écrit sur Twitter pour annoncer l'arrivée de ladite structure.
Pour couronner le tout, ce 3e numéro de Carel In The Morning a été rempli d'émotions, de témoignages personnels, du succès de chaque invité, quel que soit leur parcours et les difficultés qu'ils ont rencontrées pour l'accomplir. Pour l'épisode quatre de
l'émission Carel In The Morning, Carel recevra jeudi 15 octobre, la Chanteuse, pianiste Donaldzine Théodore pour une conversation intéressante.
RÉDACTION: Ravensley BOISROND
RÉVISION & CORRECTION: Rodly SAINTINÉ
COPYRIGHT: Chokarella 2020