Le groupe, à tendance racine très connu, Lakou Mizik vient tout juste de lancer son dernier album HaitiaNola. Un album unique qui réunit le groupe Lakou Mizik et une incroyable liste d'artistes invités de la Nouvelle-Orléans.
Inspirés par les liens historiques, culturels et spirituels qui unissent les deux peuples et la musique de la Nouvelle-Orléans et d'Haïti, les traditions de Mardi Gras et du Carnaval, les 14 titres de cet album fera plaisir à tous les mélomanes.
Sous la houlette du producteur Eric Heigle (Lost Bayou Ramblers, Arcade Fire, The Soul Rebels), HaitiaNola intègre une liste de collaborations impressionnante : TromboneShorty, Tank from Tank & The Bangas, Win Butler & Régine Chassagne de Arcade Fire, Preservation Hall Jazz Band, Cyril Neville, Jon Cleary, Leyla McCalla, The Soul Rebels, Lost Bayou Ramblers, 79rs Gang, Raja Kassis (Antibalas), et Anders Osborne, entre autres…
Le résultat de ce "gumbo" collaboratif est une célébration qui connecte non seulement les rythmes et les sons d'Haïti et la Nouvelle-Orléans, mais également l'énergie croustillante, le mysticisme inimitable et l'incantation insouciante du laissez-passer le temps pendant le Mardi Gras.
Regardez le clip de Ibo Kreyol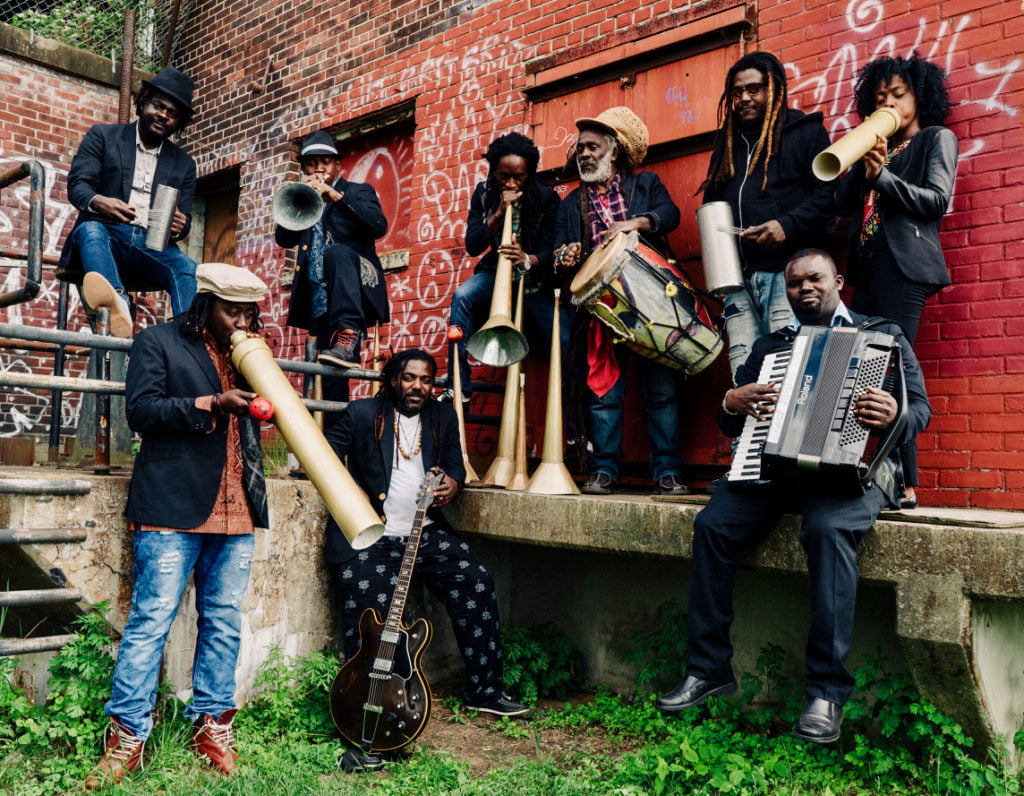 ACHETEZ CD & LP: Cumbancha Store / Amazon
STREAM: Spotify / Apple Music / Amazon